Founded by Family.
Focused on Wellness.
CrossingWell Consumer Health Stands at the Crossroads of Healthy Living.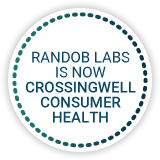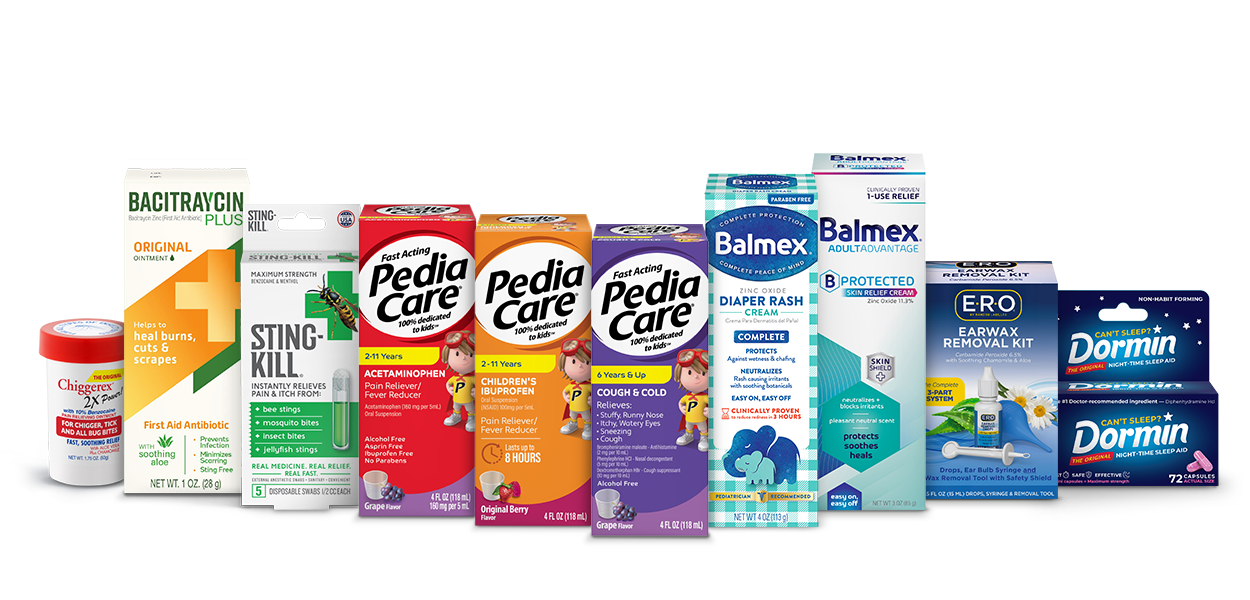 A family of
well-loved brands
Trusted by families and recommended by experts and healthcare professionals for generations, our growing portfolio of proven solutions and well-known brands provide families with safe, effective solutions for commonly occurring conditions affecting their health and well being.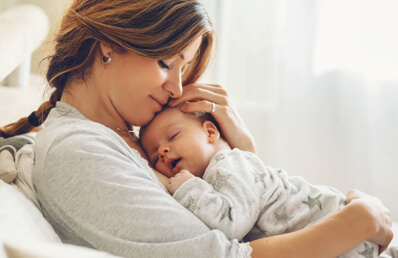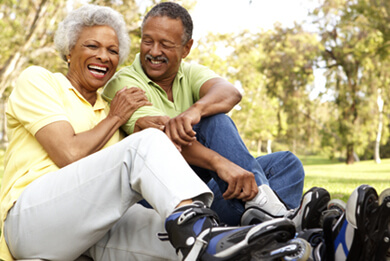 investing in consumer healthcare for the long term
Founded in 1979 as Randob Labs, and family-held since then, CrossingWell is centered on health and wellness for the entire family. We're committed to the long term growth and development of safe, high quality, effective over-the-counter (OTC) healthcare brands.
we're creating impact and making news
Keep up with the latest news and announcements about CrossingWell Consumer Health and our family of brands.